Dr Evelyn Wong
Gonstead Chiropractor
Belmont's new pocket rocket Chiro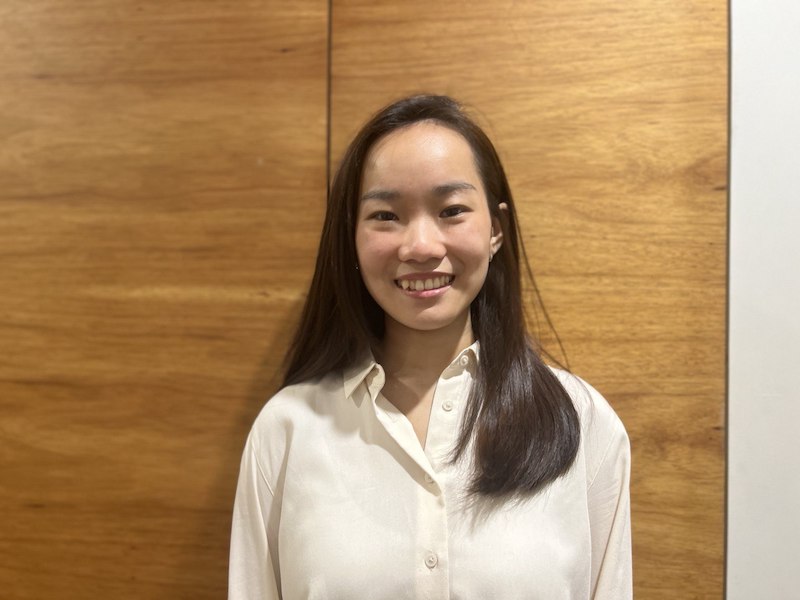 Hi I'm Eve. Are you looking for a multilingual chiropractor who can actively listen, communicate and care for you? Hit me up!
My Story
Dr Evelyn Wong is originally from East Malaysia. She was attracted to Chiropractic by it's amazing approach in removing interference from the nervous system so that the body can heal itself. Eve completed her first 2 years of Chiropractic studies in Malaysia and her last 3 years at Royal Melbourne Institution Technology (RMIT), achieving distinction for both degrees. Being from Malaysia, Eve speaks English, Malay and Chinese Mandarin.
Throughout the years, Eve realised that there are many in her community that are unaware of the influence that Chiropractic can have on their health. Her passion to raise the awareness of Chiropractic grew and soon developed an interest in the Gonstead technique. Eve's skill at the Gonstead system is why the team at Belmont Chiropractic were so keen to have her join them.
Outside of work, Eve enjoys baking, doing handicrafts, listening to music and having a couple of drinks with her friends. She enjoys being in nature and loves going on spontaneous trips.
Kindness
The intention and act of being friendly, patient, caring and compassionate, which I believe is a powerful quality that can lower stress level and spread positivity. Costs nothing but means everything.
Resilience
I value the adaptibility of the body. Our bodies are put under all sorts of stresses, physically or emotionally. I believe that goals and better quality of life are more achievable if we maintain a better health and stay positive.
Authenticity
I also value being true to myself and with others. Instead of blindly pleasing others, showing mutual respect and getting to align my acts with my beliefs, two birds with one stone.
My Approach
My mission here is to help people achieve a better quality of life using a chiropractic approach. As a Gonstead chiropractor, I am confident in my technique and analysis to find your problem and correct it efficiently and effectively.
I firmly believe Chiropractic is not just about feeling better, it's also about getting your body functioning at its best. It's an art, non-invasive, feels great and most importantly, it's crazily healthy. I'm looking forward to taking care of you and your family. Let's work together to move you past pain and towards your goals! See ya!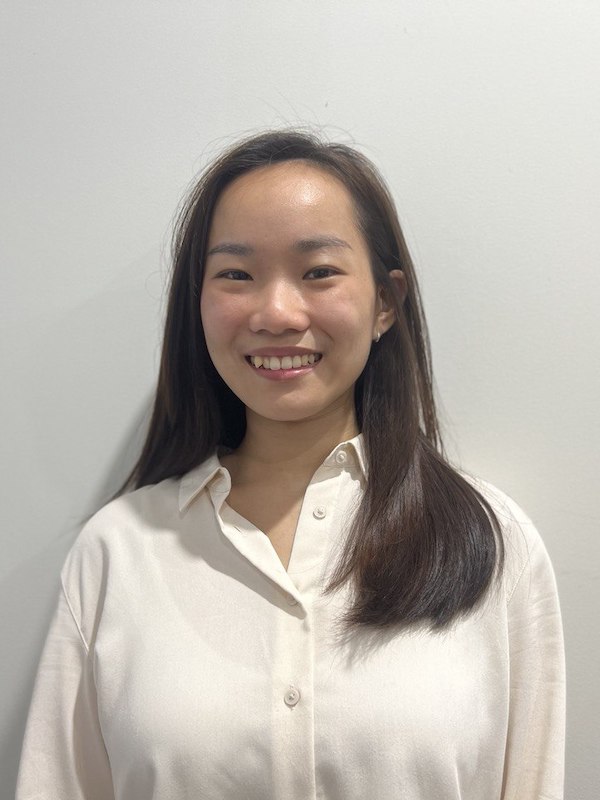 Got a question for us?
Our VERY friendly team is happy to answer queries you may have. You can call us direct and we'll do our best to help answer your questions. Alternatively you can head over to our contact form and submit your question and we'll get back to you within 2 days to allow for weekends, but we love Chiro so it will usually be sooner.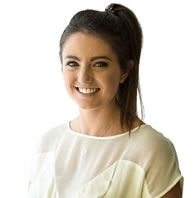 Schedule A Chiropractic Appointment With Eve