We've been helping since 1983
Our goal is to provide quality chiropractic care in a safe environment. We do our very best to give you a wonderful experience from your when you first book to when you are ready to stop seeing us. Our very experienced team can do wonders for your overall wellbeing by using a special chiropractic technique called Gonstead. 
This amazing video below unfortunately wasn't taken in our clinic but we want you to get an understanding of how powerful chiropractic can be. After watching if you would like to understand more, we've made a page to explain Gonstead Chiropractic. 
Our Philosophy
We believe people have better health whilst they are in care at our office than out of it!
Our approach is simple. We believe that health is amongst our most valuable possessions. And while we generally meet people after they've lost their health, our commitment is two-fold. 
1. Relief Care
Many people seek care in our practice and have one goal: relief. So that's where we start! During this initial stage of intensive care, we have several obligations:
Uncover the underlying cause of the health problem
Suggest a care plan to produce the fastest results possible
Offer ways patients can participate in their recovery
Explain the value of post-symptomatic wellness care
2. Wellness Care
We're committed to teaching our patients that true health is a journey, not a destination. Through educational opportunities (like this website), we hope to communicate the value of ongoing chiropractic care. Our desire is to see our practice members abandon the prevailing sickness care model of health, where you wait for symptoms and then take action, in favour of the emerging wellness model.
You're the Boss
Whether you are here for some quick relief or want to make some serious changes to your health… you're the boss! It's your body, your health and your future. Our job is to offer you the finest chiropractic care possible, make appropriate recommendations and work together to achieve your goals.
Who We Are
We are a close knit team of 9 wonderful humans. There are 3 specialist Gonstead Chiropractors that work the magic and 4 admin heroes that make us look good everyday. We also have 2 amazing massage therapists; Learn more about them at Belmont Remedial Massage.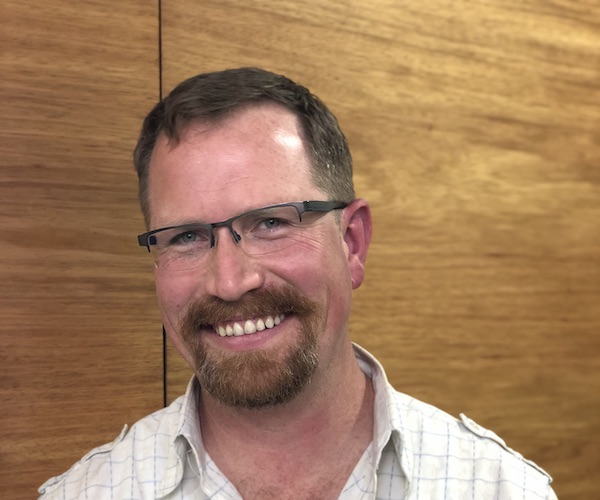 Dr Arron Forrester
Doctor of Chiropractic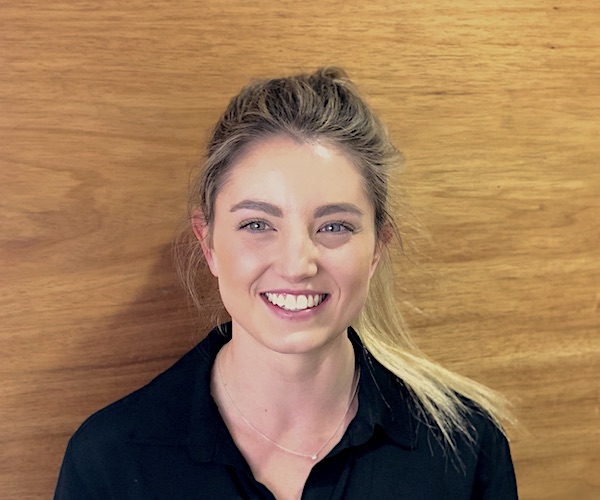 Dr Adele McNamara
Doctor of Chiropractic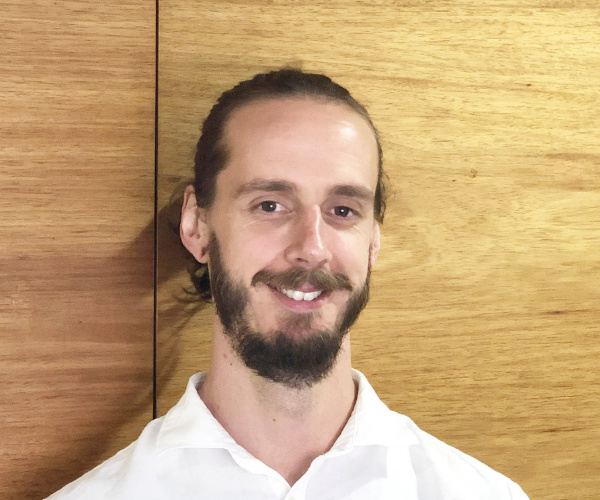 Dr Bennett Forrest
Doctor of Chiropractic

The ones who keep us looking good
Legendary Chiropractic Assistants
Got a question for us?
Our VERY friendly team is happy to answer queries you may have. You can call us direct and we'll do our best to help answer your questions. Alternatively you can head over to our contact form and submit your question and we'll get back to you within 2 days to allow for weekends, but we love Chiro so it will usually be sooner.