Dr Bennett Forrest
Gonstead Chiropractor
Local Chiropractor looking after folks in Belmont since 2019
Hi, I'm Bennett! I've enjoyed meeting so many new people, I'm looking forward to helping many more and keeping our reputation for being awesome, intact. 
My Story
Dr Bennett Forrest comes from a family that understands the benefits that Chiropractic has to offer and was under chiropractic care for his entire childhood. As a teenager Bennett had aspiration of working in health care.
Before beginning his Chiropractic journey Bennett completed an apprenticeship as a Chef, and worked throughout Europe, Fiji and the East coast of Australia. He spent 2 years working FIFO as a trade assistant before commencing his studies.
Bennett studied Chiropractic at Murdoch University. This is where he was introduced to the Gonstead technique, which resonated with him as he found it to be results orientated and adaptable to all patients. It also appeared a very elite technique in Chiropractic. Bennett was not just "another chef" and did not want to be just "another Chiropractor." Bennett spent the next 5 and a half years studying Chiropractic at Murdoch University.
Outside of his studies Bennett still enjoys cooking and is particularly interested in nutrition, spending time with friends, a variety of exercise including weights, riding, running and swimming and the occasional sauna. Most of all Bennett enjoys spending time with his 2 dogs and his partner Emma.
Personal Wellness
I believe wellness is more than being free from illness and sickness. Personal wellness is an active process of positive choices aimed at improving and fulfilling life, taking action to change and grow in areas of physical, mental and social well-being.
Nutrition
I value nutrition as one of the cornerstones to wellness. Healthy food choices can be hard to make with modern busy lifestyles and convenient food options but with the correct choice can come unimaginable benefits.
Honesty
A personal value I hold in high regard, I am known to be a straight shooter and believe that honesty makes life easier.
My Approach
I am a Gonstead Chiropractor and as such I rely on the Gonstead system as a means of analysis. On your first appointment we will talk in depth about your medical and psychosocial history.
We will then do a careful physical examination looking at the entire biomechanical chain to isolate areas of interest. We will then proceed to doing full spine x-rays using our in-house digital radiology suite (no waiting necessary).
Before any adjustment I will assess your spine using Gonstead technique of static and motion palpation and a fancy device called a Nervoscope which will pick up subtle changes in temperature, using all this information gained to make the best adjustment possible for each patient.
The purpose of chiropractic is to always improve the connection between the brain and the body. That said, the vast majority of my patients notice an immediate effect on well-being and pain relief. Reduced pain is great, but repetition allows our plastic brains to make a long-term change.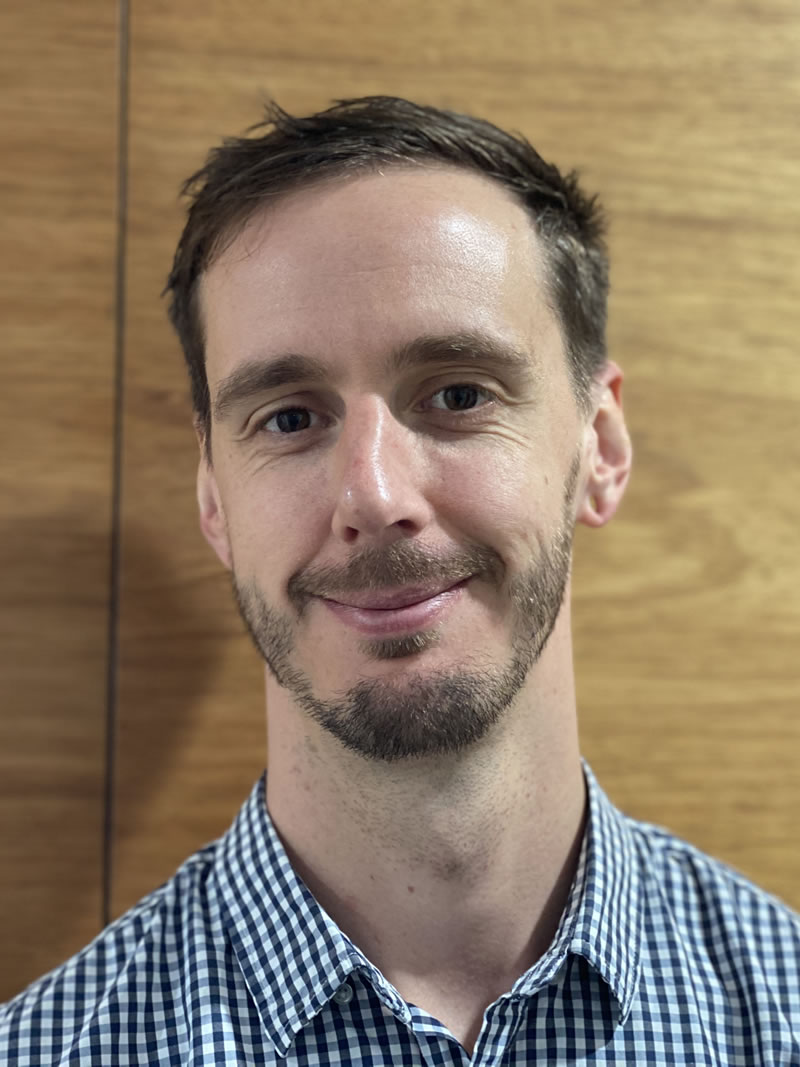 Got a question for us?
Our VERY friendly team is happy to answer queries you may have. You can call us direct and we'll do our best to help answer your questions. Alternatively you can head over to our contact form and submit your question and we'll get back to you within 2 days to allow for weekends, but we love Chiro so it will usually be sooner.
Meet Arron!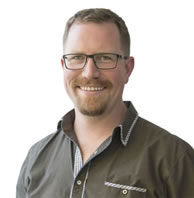 If Bennett's not quite your style, we have other experienced practitioners depending on what you're looking for in a specialist.  You could try f our expert Gonstead Chiropractors; Dr Arron Forrester. 
Schedule A Chiropractic Appointment With Bennett