Dr Adele McNamara (nee Baljeu)
Gonstead Chiropractor
Local Chiropractor looking after folks in Belmont since 2016
Hi, I'm Adele! I love seeing the positive reactions and gratitude that people express after seeing me. How can I help you?
My Story
Dr Adele McNamara knew from a young age that she wanted to be involved in a health profession as soon as she discovered how fascinating the human body is! It wasn't until she visited a Chiropractor in year 12 that she knew Chiropractic was the career for her. She found it incredible how chiropractic care can change someone's life completely with a natural approach, directing attention to the source of the problem rather than looking at symptoms. So after 5 years of study at Murdoch University, she graduated with honors.
Dr Adele believes that chiropractic is an essential part of optimal health and
wellbeing. She enjoys allowing people to reach their optimal potential and thereby enabling them to do the things they love. She has a passion for helping as many people as possible, and during her chiropractic studies, Dr Adele undertook a trip to Siliguri in India, where she was able to give chiropractic care to hundreds of the world's poorest people, which was an incredibly humbling experience.
During her second year of university Adele became intrigued with the Gonstead technique and has spent years learning and developing her skills in this form of chiropractic. Dr Adele uses the Gonstead technique, because she is a bit of a perfectionist and loves the complete and thorough nature of the analysis, x-rays and adjustments. Dr Adele also has done extra training in extremity work (think all things feet, hands, shoulders, knees etc.) and has done a 2 year post graduate diploma in paediatrics.
Outside of work, her interests include fresh air, getting back to nature on the farm, nutrition, exercise, sewing and gardening. She enjoys practicing what she preaches and educating her clients about overall health.
Holistic Health
Adele values a holistic approach to health, she believes that the entire body and all of its parts, organs, and processes should be taken into consideration as a whole.
Transparency
She also values full transparency and thorough explanations of your health issues and her techniques, making you feel at ease in the office. 
My Approach
As a Gonstead Chiropractor, I make sure each visit to the clinic includes a thorough analysis of your body.
Females will be asked to put on a gown and males to take their shirts off  to allow me to see the spine and feel it directly, after all you wouldn't expect a podiatrist to look at your feet with your shoes and socks on!
I listen carefully to your health history, and visualise your spine checking for subtle changes to your posture and movement. I then use a Nervoscope to detect uneven distributions of heat along the spine indicative of inflammation and irritation to the nerves and blood supply in the spine.
I will then feel for swelling, tenderness or any abnormal texture or muscle tension, followed by feeling the movement of your spine to determine how each segment moves in different directions. I then compare this to weight bearing x-rays of your spine before completing the chiropractic adjustments without twisting the spine as to allow the experience to be as comfortable as possible. 
I pride myself on finding and correcting the cause of your problems, and I look forward to looking after you and your family in our clinic.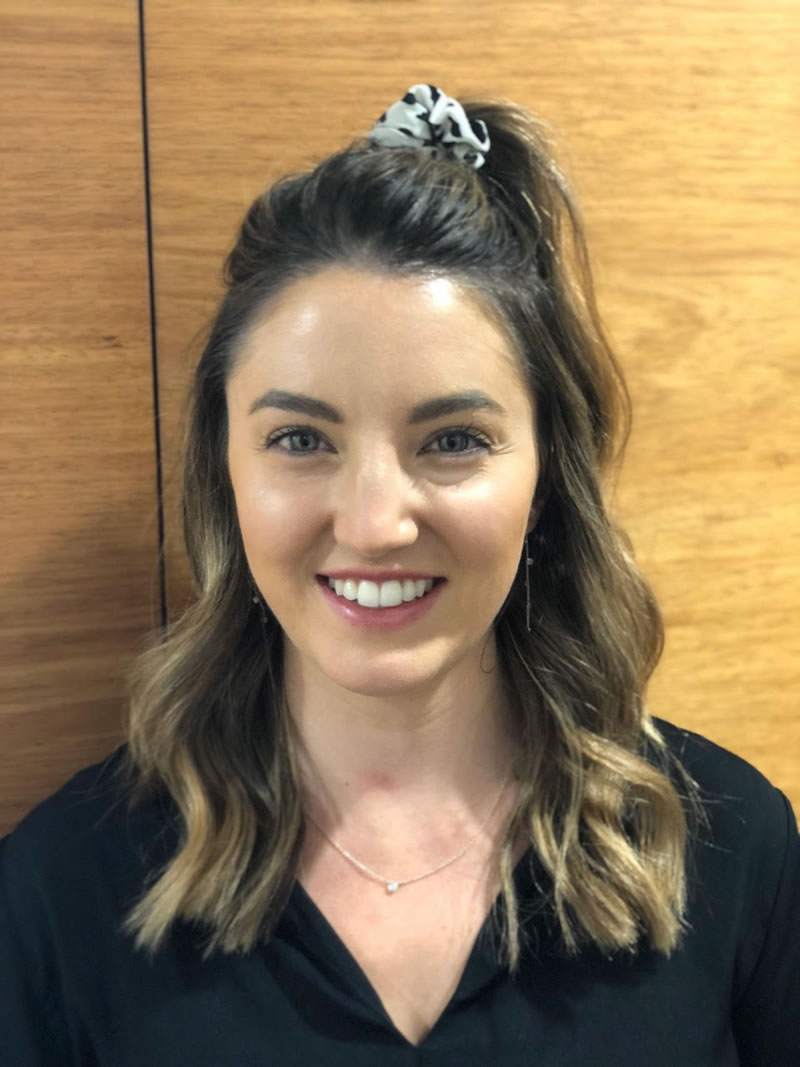 Got a question for us?
Our VERY friendly team is happy to answer queries you may have. You can call us direct and we'll do our best to help answer your questions. Alternatively you can head over to our contact form and submit your question and we'll get back to you within 2 days to allow for weekends, but we love Chiro so it will usually be sooner.
Meet Arron!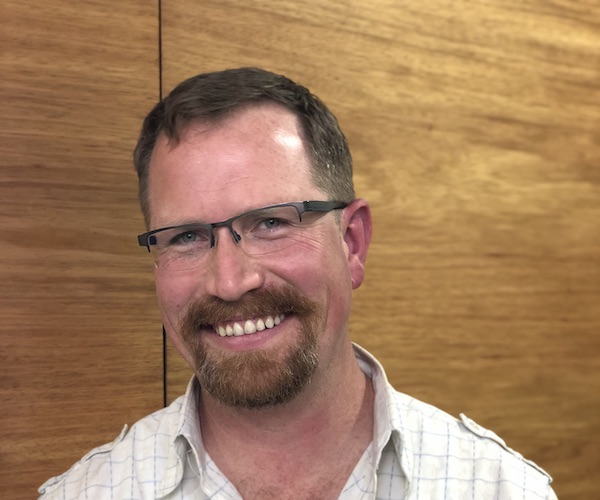 We understand that you may not be comfortable with a female practitioner so we've got you covered. He's very experienced and is our other expert Gonstead Chiro; Meet Dr Arron Forrester. 
Schedule A Chiropractic Appointment With Adele